Heilig Group is a group of companies that offers international technical solutions to many industrial markets. We offer our knowledge and opportunities for engineering, development, manufacturing, assembly, implementation, repair and maintenance of machines, installations and equipment for production processes.
The individual companies of the group offer a complete concept of solutions in engineering and production of machinery for:
– Recycling
– Waste separation and processing
– Bulk material handling
– Wood processing in sawmills
– Heat exchangers
– Industrial mixers
– Electro-technology
Machinery, installations and systems for various industries which are active in:
– Waste recycling
– Recovery of valuable materials
– Sorting, purification and separation
– Mixing and homogenisation
– Washing and drying in recycling process
– Heating and cooling
– Transportation, storage and transhipment
– Recovery of waste heat from flue gases
– Energy production from waste flows
– Bio-energy (biomass, biogas, fermentation, CHP and PV installations)
– Wood processing machinery for sawmills
– Electro-technology in the industrial, agricultural and construction sectors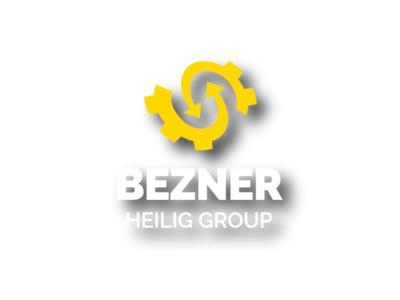 Specialized in the design, manufacturing, installation and maintenance of machinery and installations for processing, sorting and separating various waste streams. Solutions for waste sorting companies, waste-to-energy waste incineration and recycling of materials.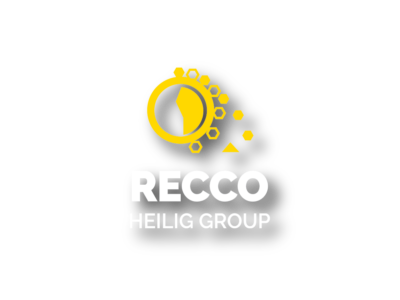 The company owns a factory in the Netherlands and is specialized in the recovery of (the mixed) non-ferrous metals from incinerator slags, or bottom ash. Recco facilitates a state-of-the-art system that separates the aluminium and heavy metals which results in rich purity.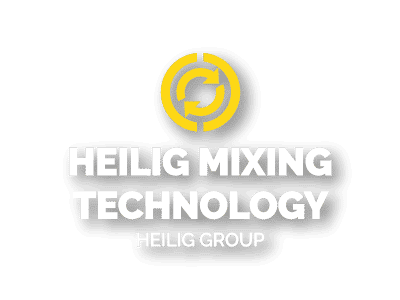 Specialized in the design, manufacturing, installation and maintenance of conical mixing systems and other industrial mixers. Besides new mixers, the division also provides services for all types of industrial mixing systems including maintenance, repair and modification (also for third parties).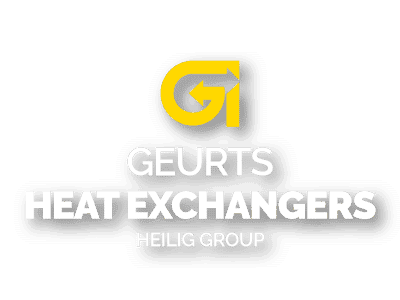 Engineering and construction of heat transfer equipment: air preheaters, flue gas coolers, biogas convertors, coolers, condensers, heaters, evaporators, economizers and heat exchangers for cooling or heating in production processes.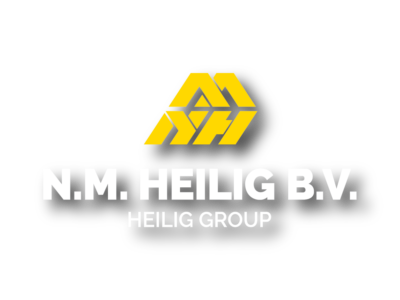 Specialized in the design, manufacturing, installation and maintenance of bulk handling and recycling systems. From single units to complete turnkey installations.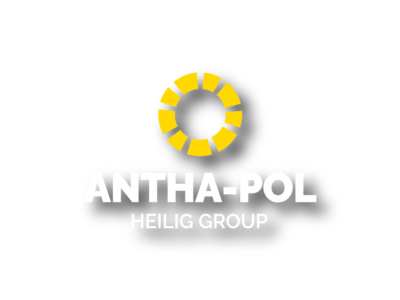 Engineering and production of machinery for bulk handling, waste streams and recycling of materials specifically for the markets in Poland, Czech Republic and Slovenia.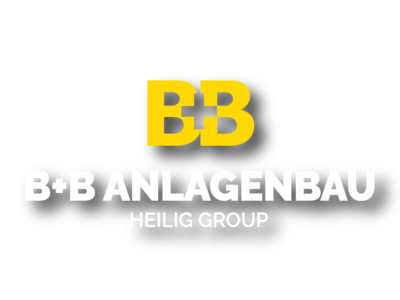 Specialized in the design, manufacturing, installation and maintenance of plastic recycling machinery for the separation, sorting and washing of plastics from waste flows. This recycling of plastic waste produces flakes, the basic material for the plastics industry.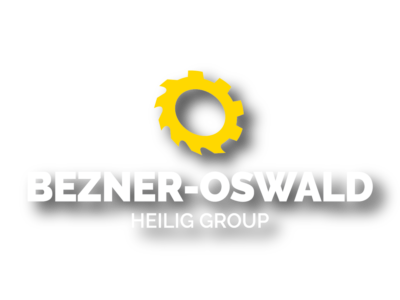 One of the leading companies in the development of various machines and complete solutions in the saw mill industry. Specialized in rounding and profiling machines, post and pole peeling machines, transport systems, sorting lines and handling conveyors for wood from the forest industry.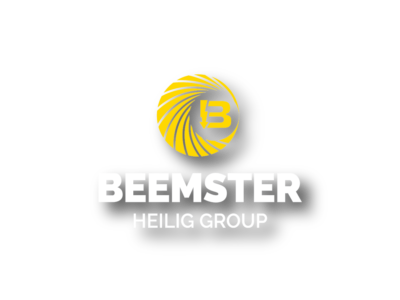 Specialized in electro-technology and engineering, project management and solutions for the industrial, agricultural and construction sectors.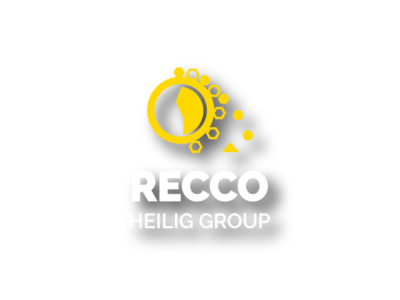 Specialized in supplying on-site bottom ash processing plants for treatment of incinerator slags and the recovery of ferrous and non-ferrous metals.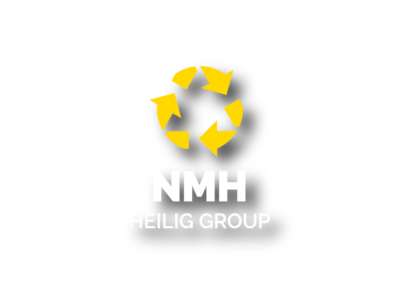 Production facility (OEM) for industrial machinery, equipment and steel construction. Engineering and production for third party brands.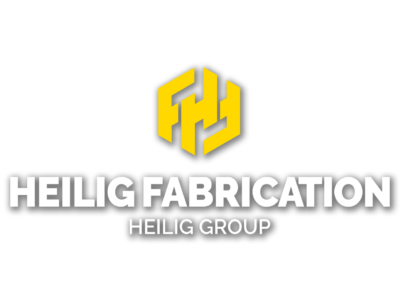 As a supporting organization in metalworking, we supply customized products and semi-finished products of various alloys of steel.