Working at HEILIG
Feel it at Heilig
Together we can realize the most beautiful projects. Feel the passion for engineering flowing through our veins. Feel how we grow stronger together, bringing out the best in each other, achieving goals. We share bright joyful moments over the Christmas party and Summer BBQ. We enjoy working every day, towards a better future together. Every day feels like a new adventure, experience working at Heilig. Feel the difference, that you can make.
Get on board
Join us at Heilig Group, become part of our friendly crew. We enjoy what we do, and work in a pleasant and informal working environment. We work with passionate people who love to share their knowledge. With over 300 dedicated employees we work on the best concepts, most challenging projects and sustainable solutions for our customers for a better future, every day.
Working at Heilig Group, where no day is the same.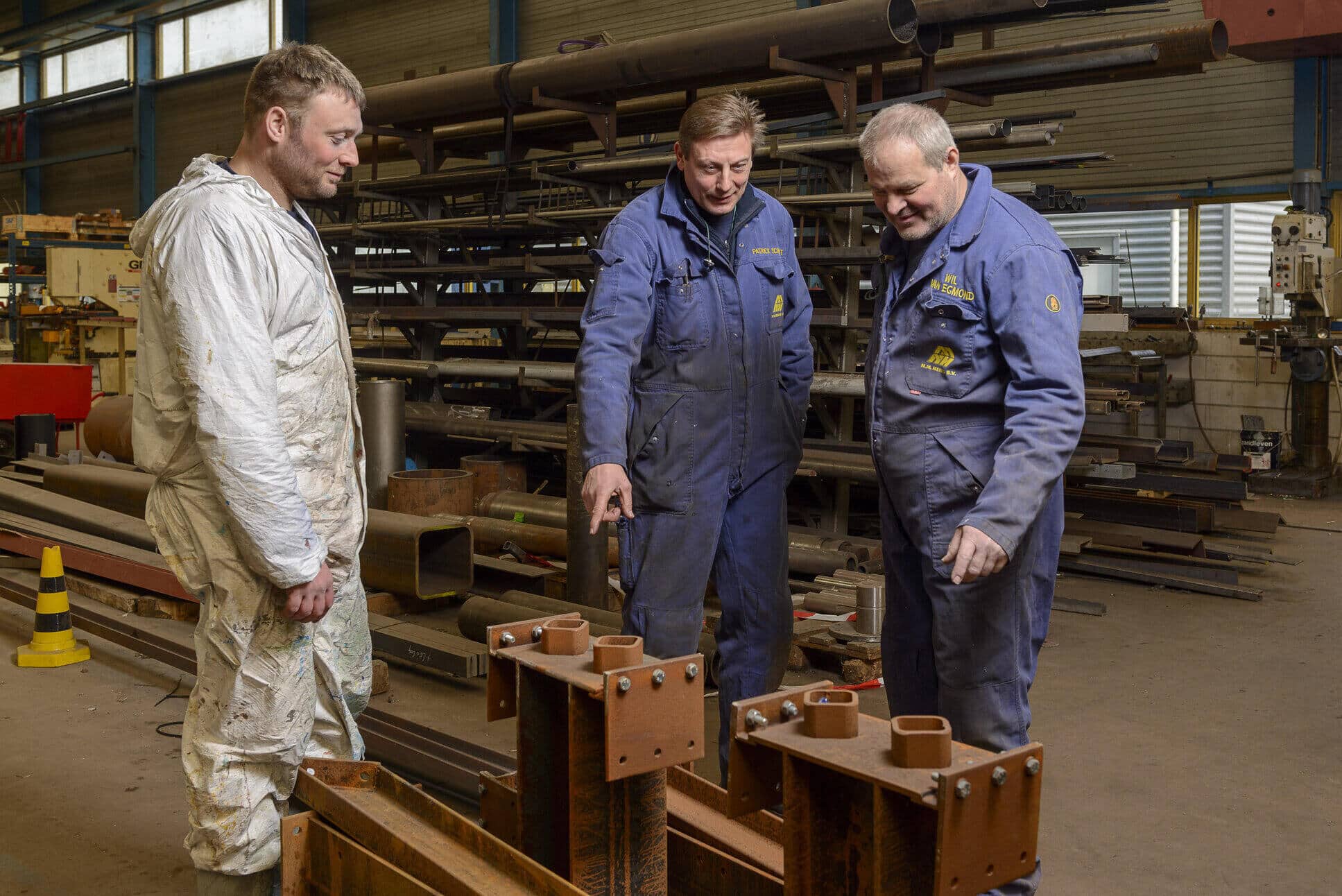 Our people – growing together makes us stronger
At Heilig you are seen. We'd love to challenge our employees, so we can grow to higher levels together. At work within project teams, but we also encourage personal growth. We are there for and with each other: getting a cup of coffee in the morning, offering support during heavy tasks, and running the local city-run – all together.
Personal growth – we help you in achieving your ambitions
We see ambition. We believe in talent. Together we are looking towards your future where individual development at work is key. Together we create a personal growth plan meeting your wishes, to follow at your own pace, keeping you motivated and satisfied at work. Together we can reach even greater heights.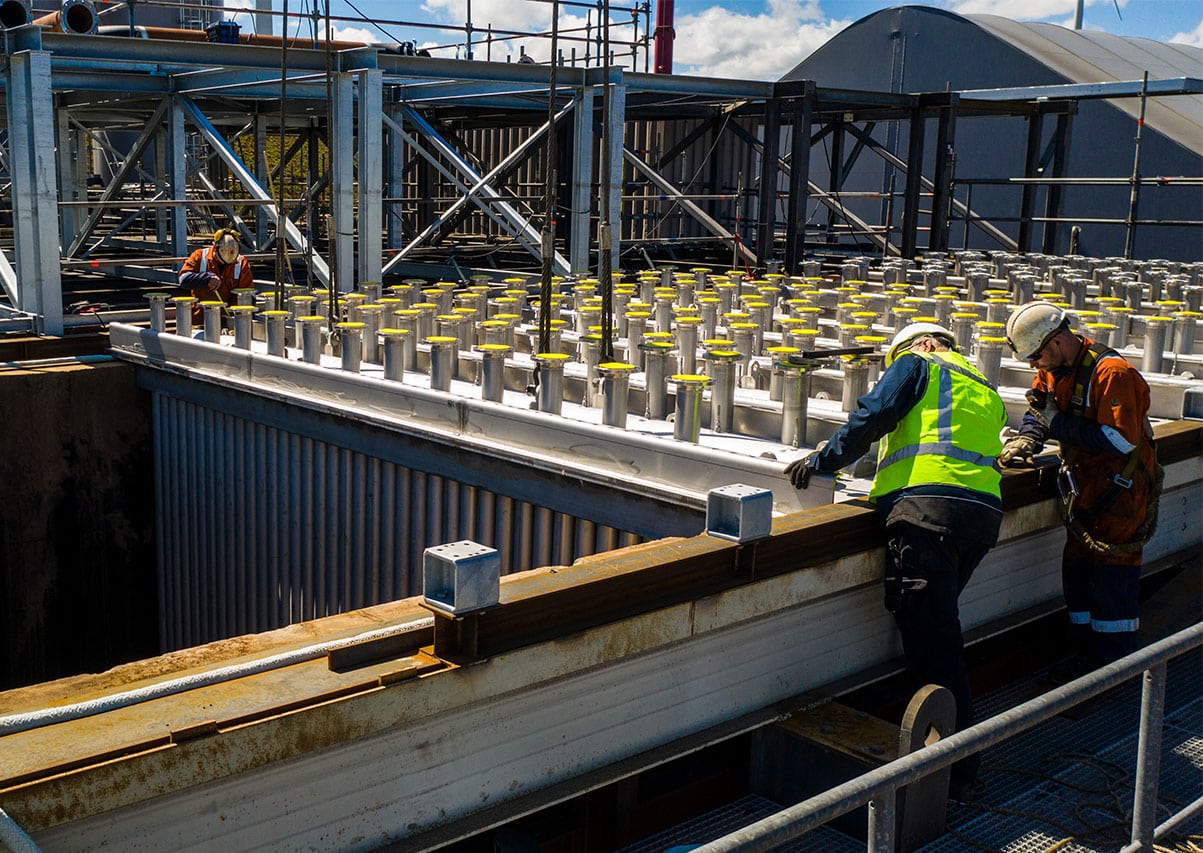 Goal – At Heilig you contribute to a sustainable future
Our projects are engineered according to the latest technologies and contribute to a more sustainable future. We'd love to challenge ourselves with issues that require problem-solving skills to move society forwards. To put our ideas into practice, we work with in-house testing installations, prototypes, 3D drawings, and so on. As most projects are customized you have the opportunity to excel within your project team.
Together you can accomplish more.
Positivity – Yes we can!
Working together helps. It opens your eyes and gives you new insights to move forward. At Heilig we'd like to help each other, we go the extra mile. Fine-tuning each other's work, being critical in a good way, but also getting each other a cup of coffee in the morning. That's how we roll.